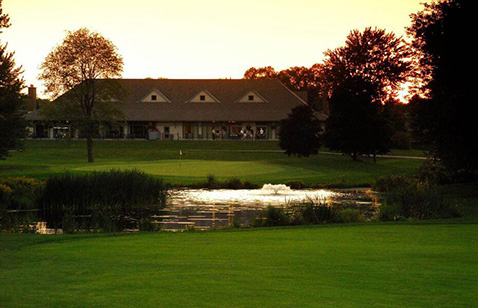 TGN tournament will be limited to 40 golfers.
It will be an individual stroke play competition for 18 holes.
Fee of $100 plus tax includes green fee and golf cart.
Order of merit points will be assigned towards selecting players for Ryder Cup Event
Event coverage and marketing opportunities for sponsors
Promoted and streamed across multiple social media platforms including Facebook, Twitter and Instagram.
Various opportunities for sponsors to promote their business and network with participants at the event.