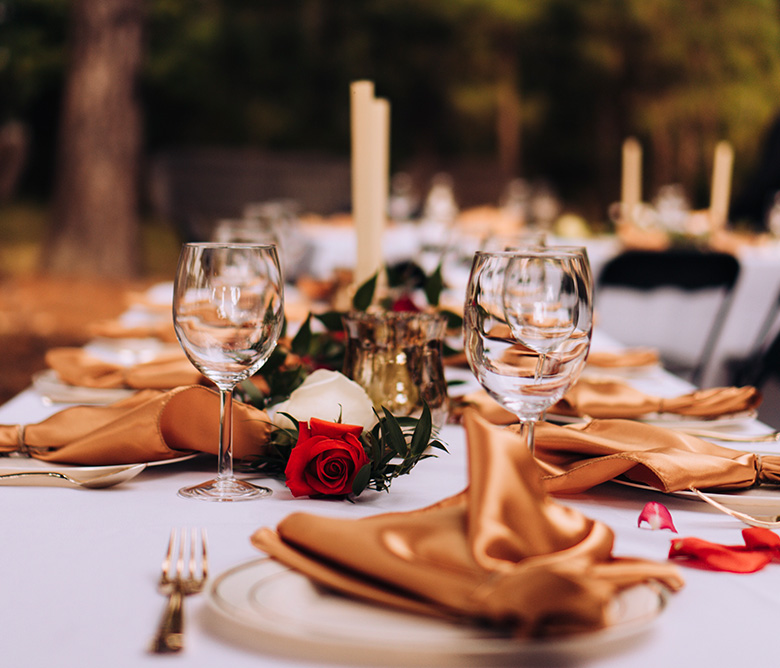 Golf Classic will be limited to 72 golfers, and 150 guests for dinner banquet.
It will be a Scramble-ball Foursome tournament; the teams will be formed, based on player's ability, to maximize networking opportunities.
Fee of $225 for golfers including dinner, and $75 for dinner guest.
4-course gourmet dinner with wine, prepared by one of Club Link's premier chefs.
Over $5,000 in individual and team prizes for golfers of all levels, and a gift bag for all.
Event coverage and marketing opportunities for sponsors
Covered by IBC Tamil Channel and YouTube link, reaching a worldwide audience.
Promoted and streamed across multiple social media platforms including Facebook, Twitter and Instagram.
Various opportunities for sponsors to promote their business and network with participants at the event.