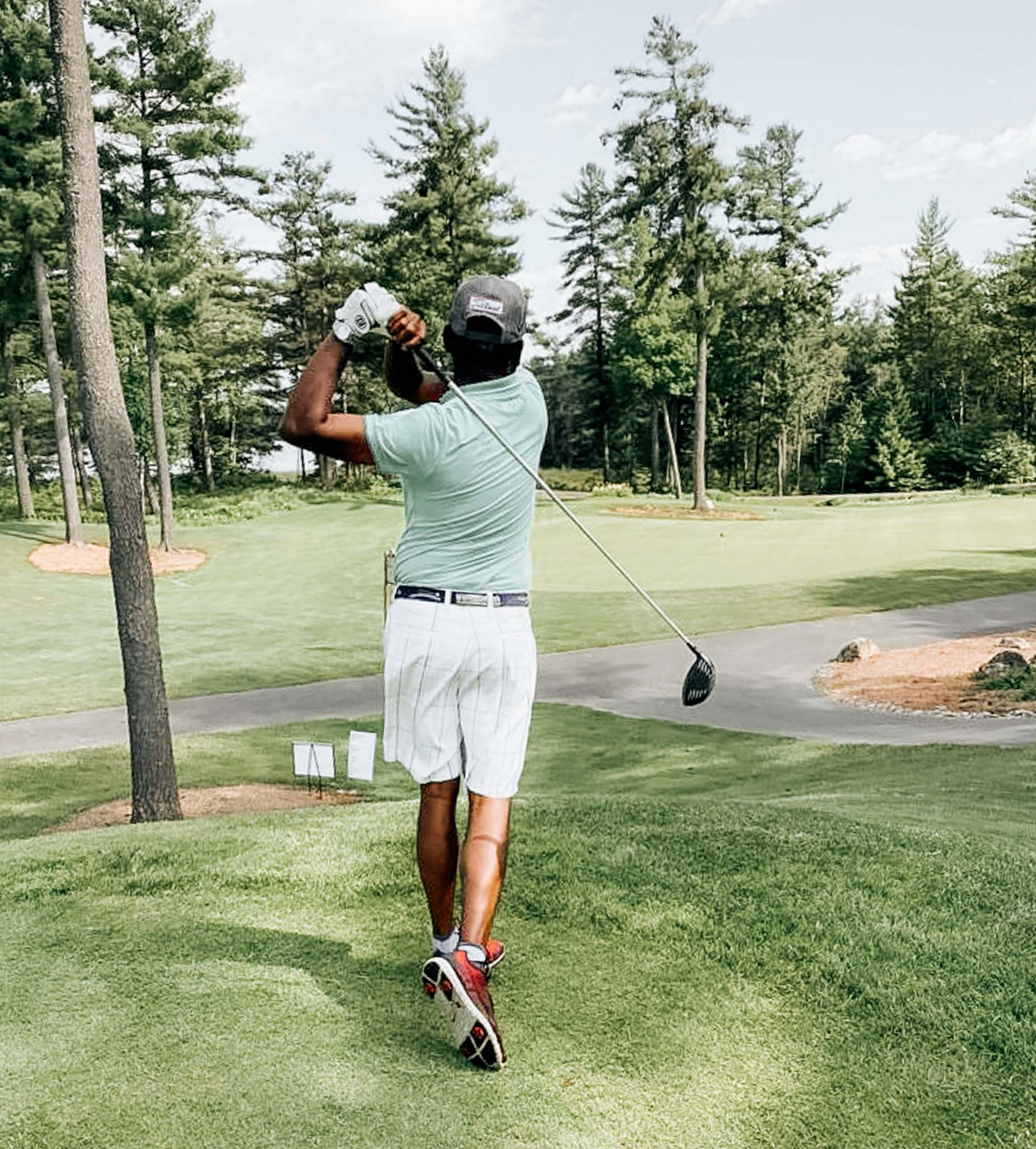 Goal is to promote the game of golf amongst Tamils in Canada and Globally
Host friendly tournaments and competitions, and connecting golfers.
Opportunities for socializing and networking.
Grow community of Tamil golfers from all backgrounds and abilities.
Key Objectives
Bring together golfers in the Tamil community in an organized form.
Promote the game of golf and open up the sport to new enthusiasts.
Provide support and resources targeting 3 groups :
Children/Youth – nurture young and upcoming talent.
Working professionals – create business and networking opportunities.
Seniors/semi-retirees – social and health aspect.